Do you want to improve the online visibility of your brand and drive more relevant traffic to your website?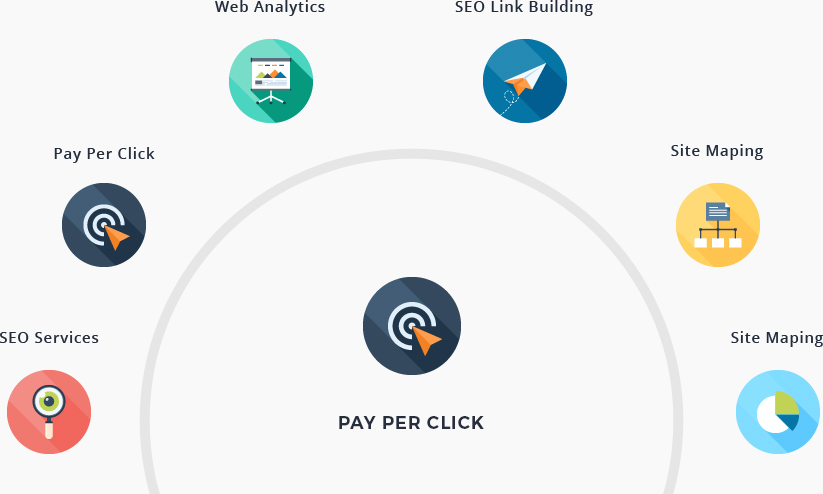 ---
We are a full service SEO agency. Our social media experts can help you establish your business objectives, identify your target audience, create engaging and share-worthy content and finally integrate your social media with all other aspects of your online presence.
LEARN MORE
Get Appear On the Front Page of Google!
Monitor keyword rankings daily to strategise and forecast your digital marketing efforts. Track tens of thousands of keywords and manage valuable keyterms with easy-to-edit labels. intalyse Rankings also allows you to keep an eye on the with for comparison with your own keyword performance.
We deliver Top Rankings.
We always return e-mails and calls within one business day.
High customer retention rate.
Afordable pricing offers.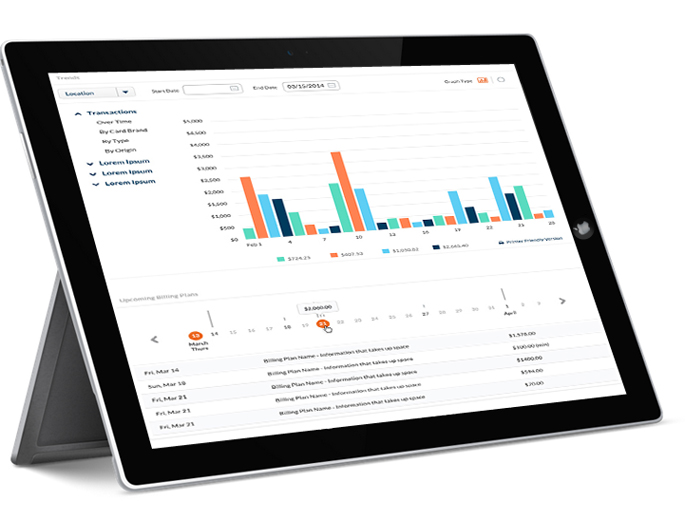 Analytics Campaigns
3 Keywords
25 Manual article
submissions
Includes Branded Reports
Social Accounts
Analytics Campaigns
6 Keywords
50 Manual article
Submissions
Includes Branded Reports
Social Accounts
Analytics Campaigns
9 Keywords
75 Manual article
Submissions
Includes Branded Reports
Social Accounts
Analytics Campaigns
15 Keywords
100 Manual article
submissions
Includes Branded Reports
Social Accounts
Analytics Campaigns
25 Keywords
125 Manual article
Submissions
Includes Branded Reports
Social Accounts